Join the Canine University and get ready for the best friend you will ever have!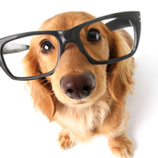 We educate dogs of all breeds and ages in REAL LIFE situations. It's not about giving commands and have them obey but about strenghtening the bond between you and your dog, improving communication and mentally stimulating them to avoid behavior issues.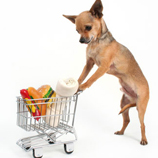 Let your pup shine like the star she truly is and show the world her awesomeness! She could star in TV commercials, billboards, movies and more with tons of tricks that you can pick. Dog or... Super Dog?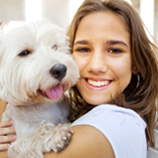 Kids and teens 7 to 16 will learn animal training techniques in a safe and fun environment while learning the responsibilities of having a pet along with the care that they require.