br>
Besides individual classes in each level, we offer group classes designed to improve the level of handling and command execution by dogs and owners, simulating
real life situations
and giving you the tools to be
always ready and confident
no matter where you go.
br>
Share experiences with other owners and their dogs
Perfect your techniques
Complement your knowledge
Socialize your dog
Meet dogs from more advanced levels
Learn to differentiate each dog's personalities and the ways to handle them in practice, as well as avoid negative situations with your pup


br>

br>
Classes of approx. 40 minutes each.
The amount and frequency is up to you.
br>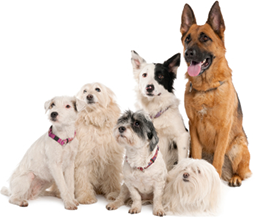 Group classes with constant professional supervision, service and explanations, as well as comments and suggestions all along.
Minimum 3 and maximum 10 dogs/class.
The dynamics of each class will be customized to the group according to its needs.
Contact us for next available dates.
br>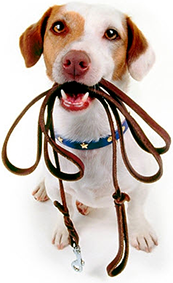 Basic Obedience diploma from Canine University (any country location) or President Caro Sacco's approval.
Original up-to-date vaccination certificate must be brought to the initial consultation. NO EXCEPTIONS.
Pawrents must supervise and remain next to their dog at all times.
All students must remain on a leash. NO EXCEPTION unless the professor allows it.
Only one dog per person.
For everyone's convenience, we won't accept females in heat or near it, as well as sick or wounded dogs.
For everyone's safety, we won't accept dogs with aggresion or excesive barking issues.
Please, bring bags to pick up after your dog.
Read the General Regulations
br>
See fares in section
Tuition
Payment: br>
Consultation (if applicable): prepaid through deposit or cash.
Class: prepaid through deposit or cash.
Once the deposit is made, please send the receipt with the student's name to seattle@ucanine.com
br>
In case you have the Basic Obedience diploma or higher from Canine University, you may enroll immediately. Otherwise, a private consultation with the dog and family will be held with the purpose of getting to know you and determine the best course according to your needs.
Consultations will be held by appointment only and during work schedule.