Many people think that obedience is only for puppies, but it's highly beneficial for adults too.
Obedience is not just about giving commands and have the dog obey
. It
strenghtens the bond
between you and your dog,
improves communication
,
reinforces your role as a trustworthy leader
and also your dog will be
mentally stimulated
, which will significantly decrease the possibility of developing behavior issues due to boredom and excess energy.
br>
Before starting any course, we will hold a
private consultation
by appointment only.
br>
During your consultation we will go over your expectations, worries and routines with as many family members as possible.
Every dog is unique
. The consultation will allow us to identify you and your dog's individual needs, determine the course that best fits you and also give you customized advise.
br>
Prepaid consultation investment
: see fares in section
Tuition
.
Duration:
approx. 50 min.
br>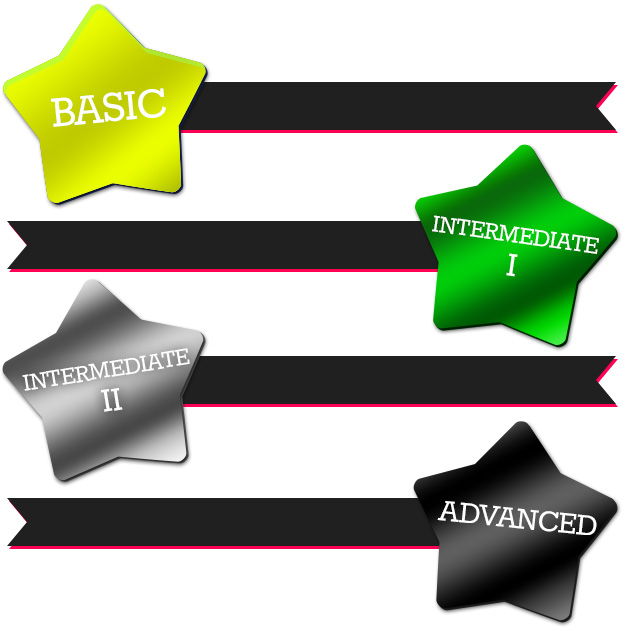 The beginning to turn your dog into your best friend
What if your best bud behaved even being off-leash?
Ready to be a Canine Good Citizen
Get ready to have the most amazing super dog!